by: Erkka Nissinen
durée : 26:27 mn
2012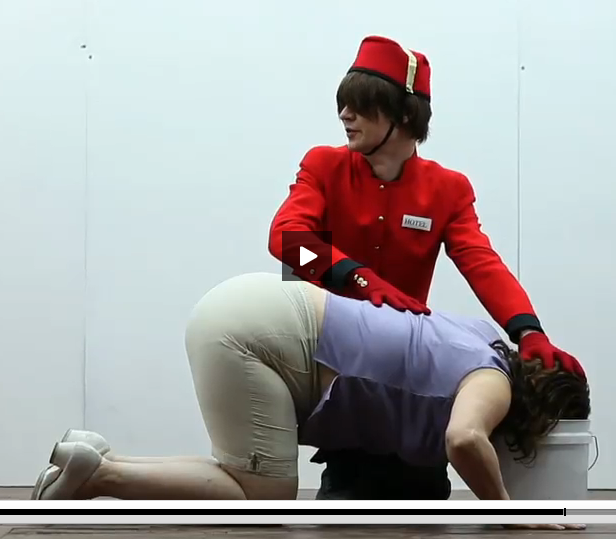 Cliquer sur l'image pour voir la vidéo
The word Polis comes from Greek, meaning a city or an entity composed of citizens. Polis X is a kaleidoscope of human destinies that reference the ancient Greek ideal of the city-state. Instead of depicting a perfected state of an utopian community, the viewer is confronted by the obscene historical traces of mankind's inhumanity.
English title / Polis X
Original title / Polis X
Type / Single channel
Genre / Humour, Body image and culture, Political commentary
Country / Finland, United States
Picture ratio / 16:9
Duration / 00:26:27
Language / English
Sound format / Stereo
Year / 2012
Credits / Erkka Nissinen (Author), Erkka Nissinen (Cinematographer), Erkka Nissinen (Composer), Erkka Nissinen (Director), Erkka Nissinen (Editor), Erkka Nissinen (Script), M+ museo / – (Funder), Suomen Kulttuurirahasto / – (Funder), Erkka Nissinen (Sound)
Erkka Nissinen has studied in The Slade School of Fine Art in London and gained MFA degree from the Academy of Fine Arts in Helsinki, Finland in 2001. His works have been exhibited internationally, for example in Ellen de Bruijne Project Space in Amsterdam, Smart Projects Space in Amsterdam, Helsinki Art Museum's Kluuvi Gallery and 1646 in Den Haag. During 2011 Rotterdam Art Fair Nissinen won the acclaimed Illy Prize. In 2013, he was awarded with the AVEK Prize for media art.